Interior Basement Drainage Systems in Pittsburgh
Quality Interior French Drains You Can Trust
A drainage system that can help prevent potential water damage can be costly to repair. Our interior drainage systems are easy to maintain and quick to install.
Our Interior french drain systems
Convenience and efficiency are a big focus for us and when you choose us for your interior french drain services, you can expect both friendly and honest technicians.
Why You Should Choose Our Interior French Drainage Systems
We make easy-to-operate systems that require minimal maintenance. Interior french drain systems are the most cost-effective and modern solution to flooding and groundwater drainage today. Interior french drain systems also require less disruption to your home and can usually be completed faster compared to exterior french drains. If you are looking for the most modern water drainage system, interior french drains are the best choice for your home. Installing one of our interior french drain systems in your house can also increase your house's value as well, by futureproofing it from any kind of water damage.
Installation Of An Interior French Drain System
The process of installing an interior french drain system is fairly straightforward. We start by chipping away the perimeter of the basement's concrete and creating a trench for our drainage line. We then attach perforated PVC around the perimeter of the basement and lead it to a sump. We then install a sump pump that directs the drained water up and outside the house through a drainage pipe we install underground away from your house. We also install a service lid over your sump for easy maintenance and pump replacement. Contact us today for a free inspection and to get a quote for your interior french drain.
Interior French Drains
Old homes deserve to be protected and one affordable way to add another layer of protection is to install an interior french drain. These systems are simple to install and easy to service which makes them great waterproofing solutions for any home. At Steel City Waterstoppers and Foundation Repair, we have four decades of industry experience so you can trust us to install your interior basement drainage system with expert care. Contact us to learn more about our services and schedule your free estimation today.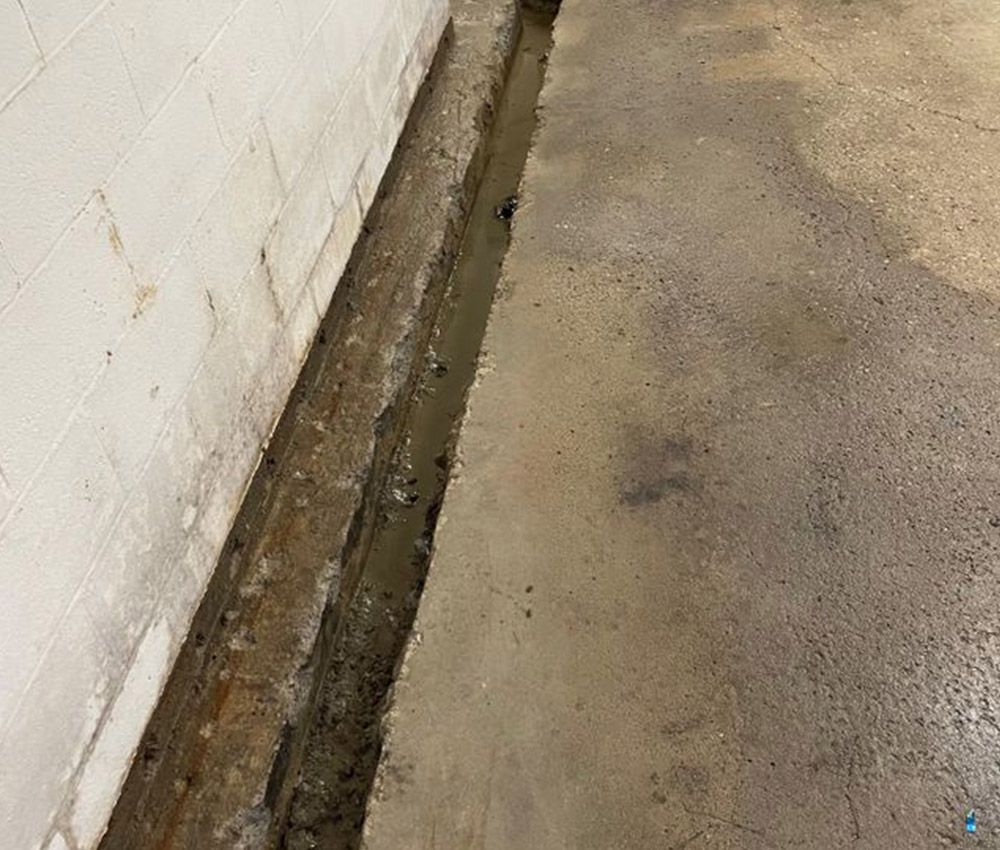 Less Invasive
Our interior french drains are a less invasive option compared to exterior drains because it is localized to the most susceptible part of your house, your basement. Our process included removing the concrete from the basement floor perimeter to get to the soil beneath. We then lay perforated PVC pipes around the perimeter and lead them to a tank installed in the basement or wherever is convenient for you. From there the water is pumped up, out, and away from your home ensuring it stays dry no matter what.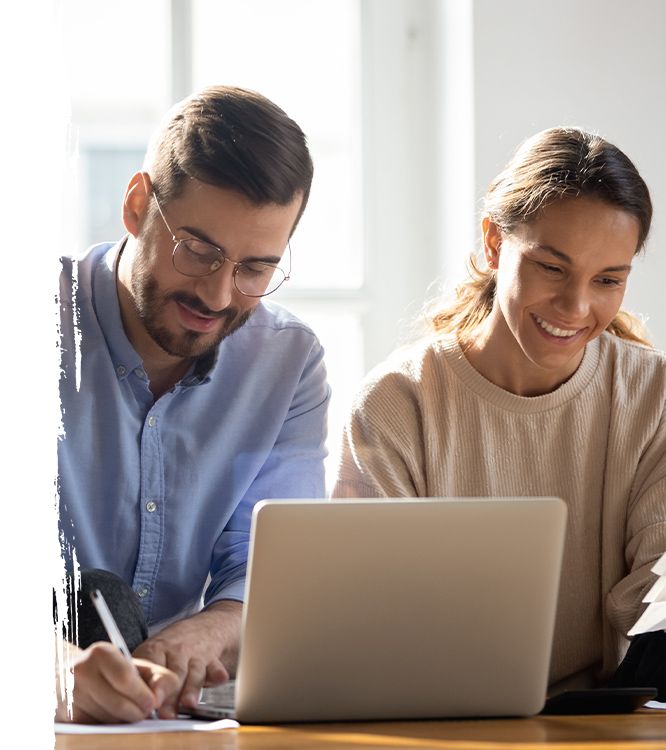 Affordable
Having a full interior french drainage system installed could seem expensive which is why we offer affordable financing plans and only install what is needed to keep costs down. We only waterproof the most crucial areas of your basement so you don't have to spend any money you don't need to. When you invest in a basement waterproofing solution now, in time it will pay itself off with the thousands of dollars you will save on future repairs.

Easy To Maintain
Interior basement sump pumps are super simple to service and care for which is another advantage of having an interior drainage system compared to an exterior drain. Our sump pumps are very quiet and our tanks do an excellent job keeping out most of the noise. We also can install this tank in a part of your basement that is away from where you spend most of your time to ensure that you have minimal noise. You won't even know it is there. If you ever have problems with your pump, our tanks are easy to access so you can clean it out if need be. If you run into bigger issues, we can also come out and service your pump if you need.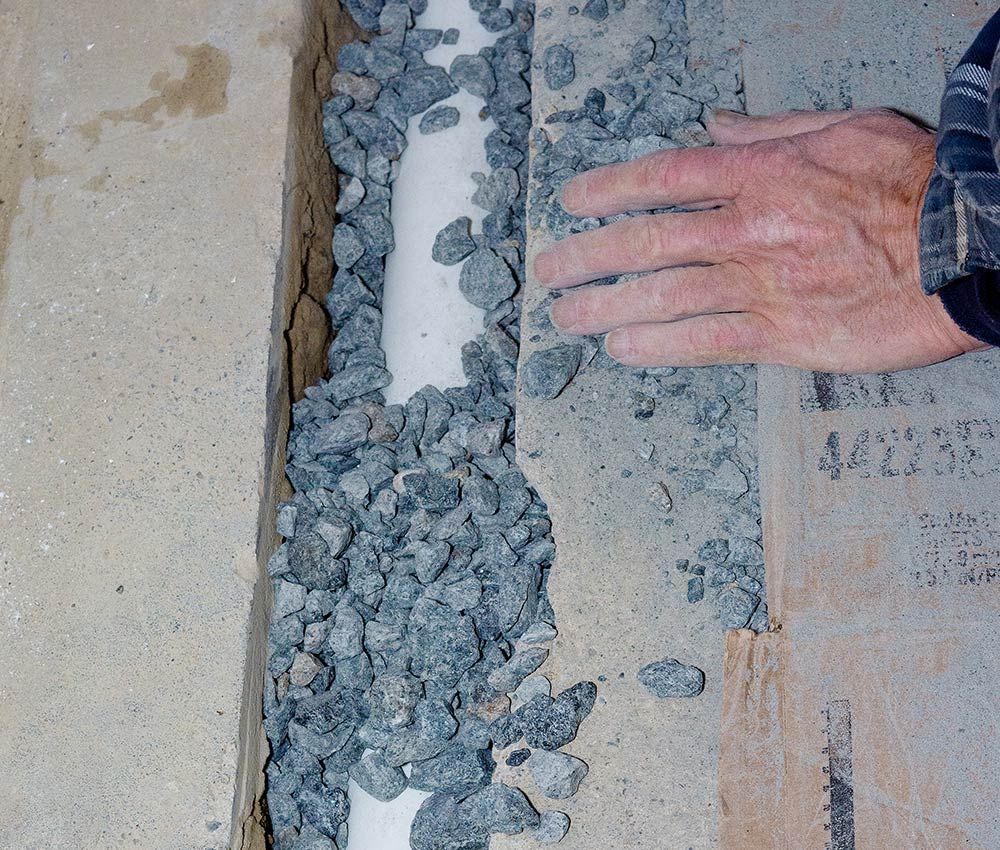 Fast Installation
Depending on the size of your basement, we usually can complete your interior french drain within the same day. Interior french drains should take no longer than two days to install and we strive to complete each project within one day to cause the least amount of disruption to your house as possible.
We work with your schedule so we can come in to install your drainage system when it works best for you. We are an honest company that will always show up on time and gets the job done efficiently while still paying attention to detail. If you are curious about how long it would take to install an interior french drain in your home, contact Steel City Waterstoppers and Foundation Repair today to set up a free estimation. We will happily give you all the information you need.
Your foundation is the most important part of your home. It's what keeps you, your family, and your home safe, so don't let your foundation crumple when there is a simple solution. That solution is a quality interior basement drainage system installed by Steel City Waterstoppers and Foundation Repair in Pittsburgh. If you have an old home in the Pittsburgh area and are looking to protect it for years to come, contact us today and set up a free estimation.