Why Choose Steel City
Why is Steel City the most premier water damage service in Pittsburg? Trust that our experts have no shortage of experience and services. We have been there for our community to maintain interior french drains, exterior french drains, yard/surface drains, foundation rebuilds and repairs for more than 10 years.
Reliability
Steel City is the most reliable water stopper and foundation repair company in Pittsburg. Here's why Steel City stands out from the rest:

We offer over 10 years of field experience

Steel City's dedicated owner with a Structural Engineering degree and background

Significantly well-versed in the field, ensuring the best solutions possible

Consistently high reviews

Free inspections, guaranteed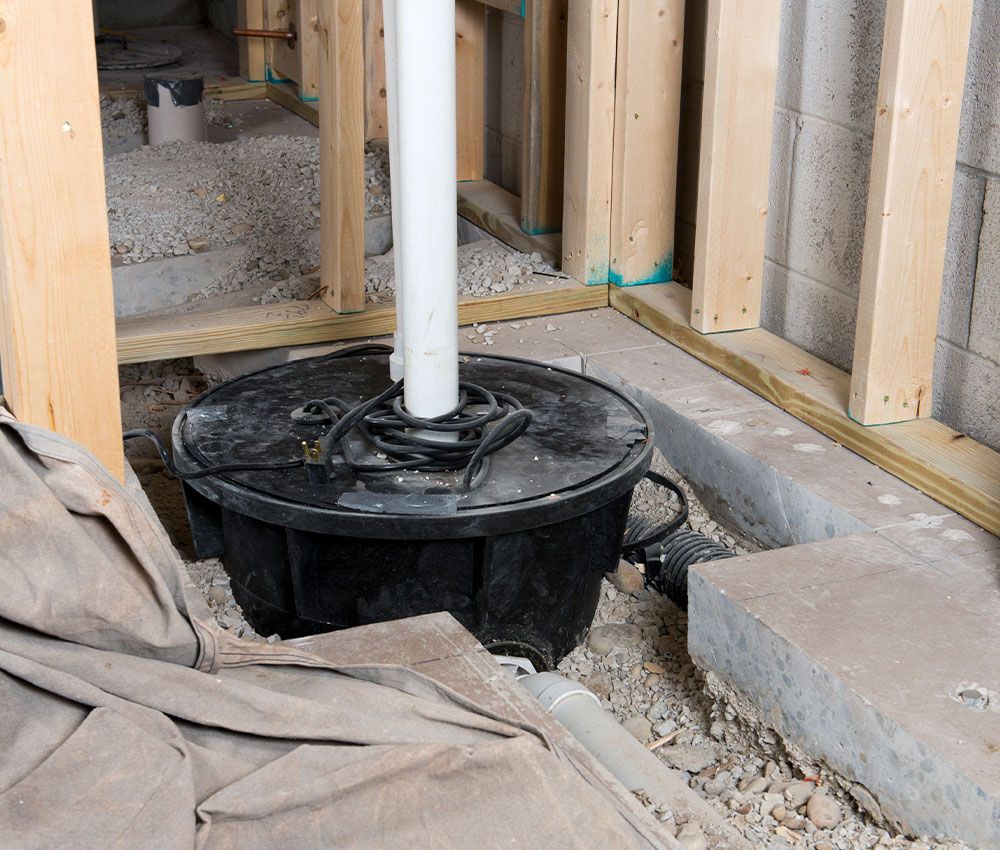 All-Encompassing Services
We choose to serve our hometown of Pittsburgh because we care about keeping our community's homes, lawns, and basements well protected through harsh climates. We understand the importance of a job well done and work hard to make sure that each and every project is completed safely and correctly. Our team of experienced professionals is dedicated to delivering prompt and effective services to ensure your property is safe and secure. Plus, the other guys can't beat our expertise and prices!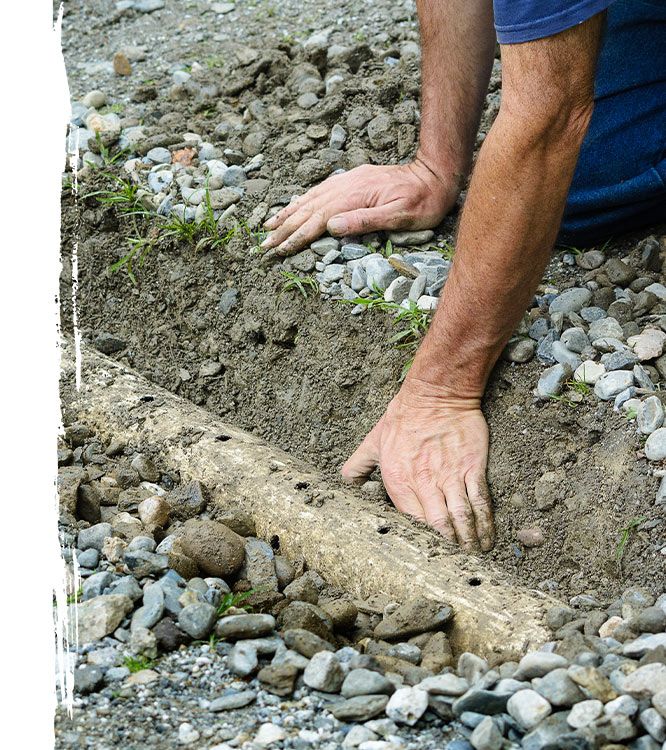 Drain Services
Choose us to install interior french drainage systems in your basement to drain away rainwater and snow runoff. Drains are installed either in the yard where water pools or are installed on top of or on the perimeter of patios or any surface that collects water. Whether you are dealing with flooding, water damage, or foundation repair, Steel City has the solutions you need.

Rebuild and Repair
We pair our extensive drainage systems with basement wall repairs to fix bowing and cracking for a fully water-sealed basement. You can rest assured that your property will be in great condition with minimally invasive repairs to keep your home's foundation intact, sealed, and secure during any weather condition. Demolishing foundation walls damaged from water, replacing new foundation walls, and fixing any patches of foundation walls that are damaged due to standing water damage are just some of the professional repair services we offer.
When it comes to water damage, or flooding in your home or yard, you can trust our team to dry, seal and protect your home. Contact us today to learn more about our services and how we can help you protect your property.